Spring Garden
The spring display showcases approximately 300,000 bulbs of tulips, daffodils, hyacinths, and more.
Curious about what's in bloom now or at any time? Visit our blog for regular updates from the gardening team.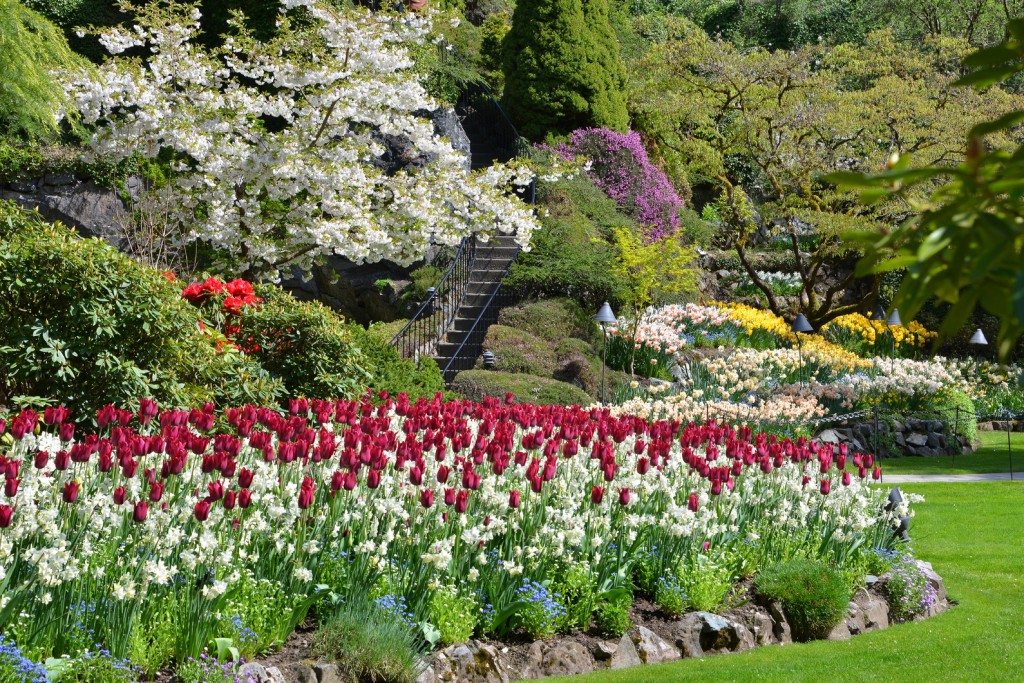 If you are looking for a specific plant, be sure to review our Flower and Plant Guides found below. Remember, these are simply guides. Bloom times may change due to weather.