Seed & Gift Store: Kennison Arts
Introducing an innovative line of handcrafted art pieces by local artist Shannon Lyn. This Vancouver Island business started out with a plan to recycle glass and, in doing so, save it from filling the landfills. Years later her vision evolved, incorporating the use of sheet metal in her work.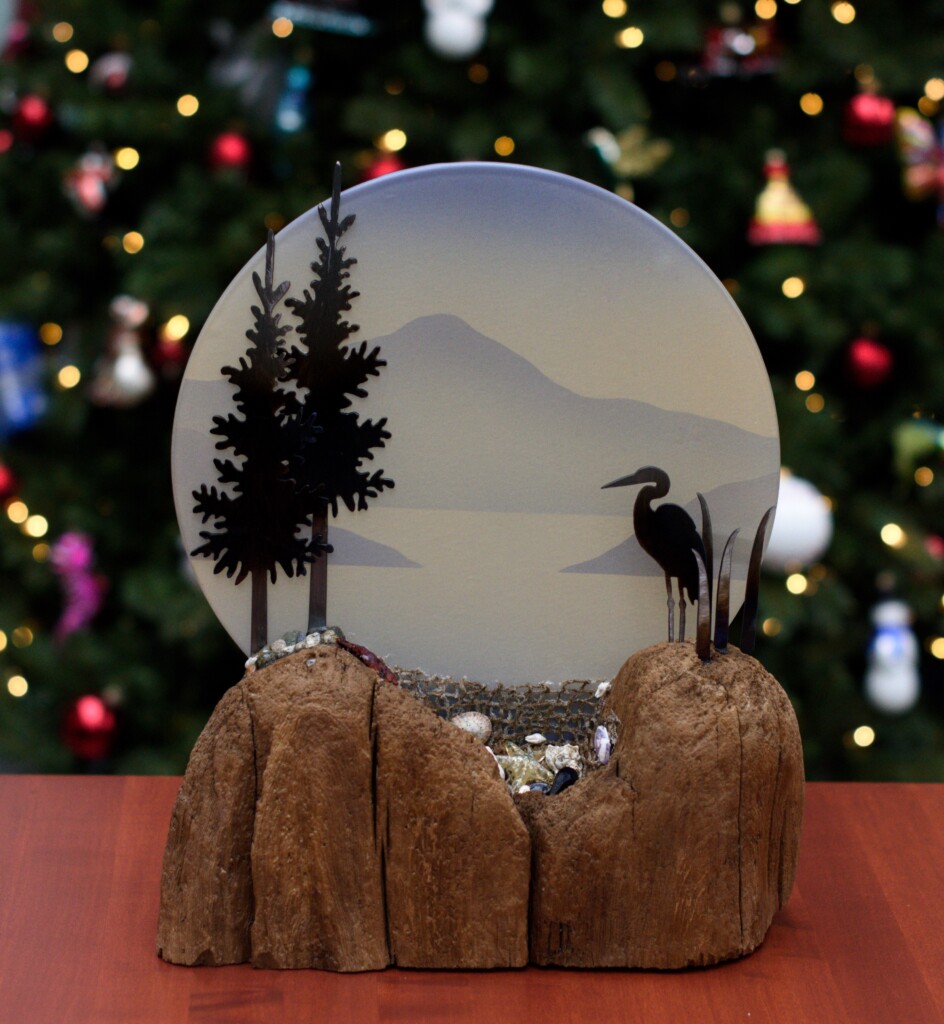 Each piece is a unique blend of artistry and sustainability, crafted using reclaimed materials and natural art supplies such as pebbles, stones, crystals roots, bark and driftwood. By transforming discarded elements into eye catching creations, this artisan not only produces one-of-a-kind pieces but also contributes to the preservation of our environment.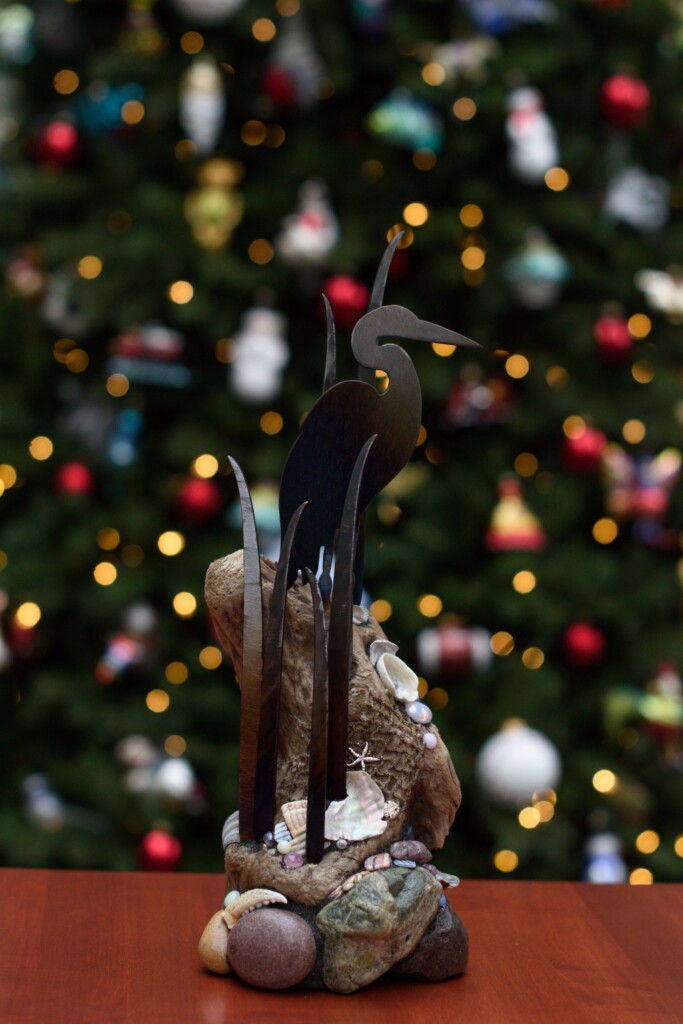 The inspiration for their pieces come from the ocean, the treetops and everywhere in between. Treat yourself or your loved ones this holiday season with West Coast inspired art pieces that tell a story of renewal and mindful craftsmanship.