June 1 – September 30
From colourful florals in the day to subtle plays of light and shadow in the evening, summer offers breathtaking drama as day fades into night.
Summer Firework Saturdays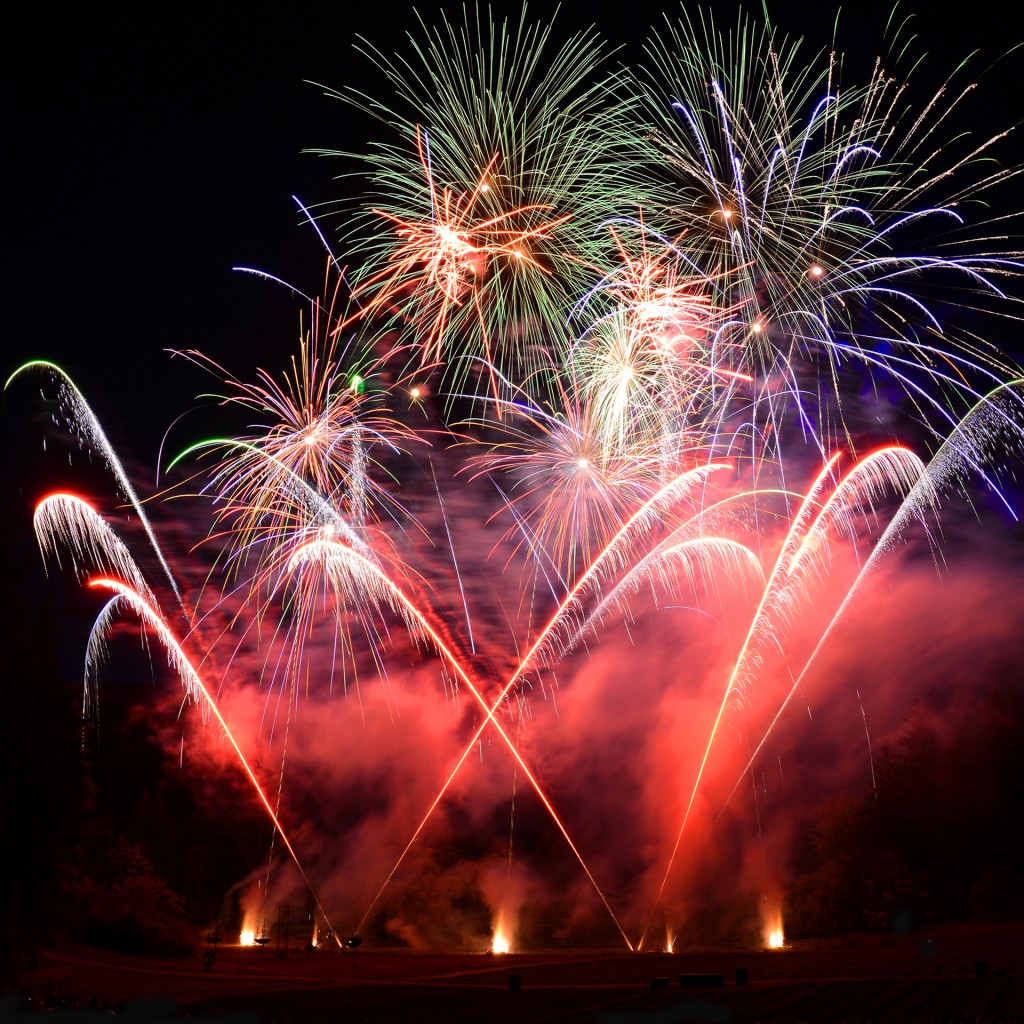 Saturday evenings in July and August, bring a blanket or lawn chair and enjoy our world-class firework show with your friends and family. Each show features original aerial and ground displays choreographed to music and designed by Jennie Butchart's great-grandson Christopher Ross. Fireworks are included with your admission to The Gardens.
Evenings throughout July and August, you can take in a live performance from our outdoor stage on the Concert Lawn. Nestled amidst lush trees, the stage plays host to a variety of performers. Summer concerts are included with your admission ticket.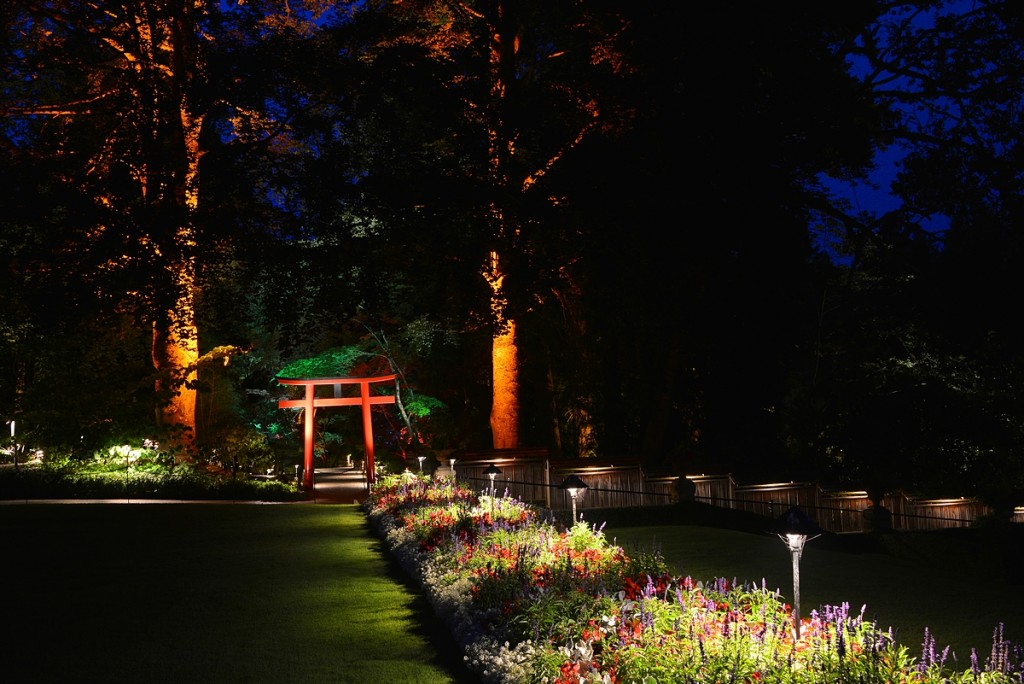 June 1 – September 15
Wednesday to Sunday evenings as dusk settles, thousands of subtle lights transform The Gardens into a magical wonderland, showcasing an artistic display of light and shadow.
In full bloom
Summer welcomes colourful Delphiniums, setting the stage for our Rose Garden. Once the Delphiniums have finished blooming, we find our rhythm, a pattern of deadheading Roses, replanting flower beds and dispersing insects to help control pests. Over 900 varieties of plants are grown for our summer gardens alone with an emphasis on floral beauty and colour.
Rose

Hydrangea

Lobelia

Begonia

Fuchsia

Daylily
Learn more about what is blooming this season