Seed & Gift Store: Holiday Shopping Inspiration
As the holiday season fast approaches, our Seed & Gift Store is the perfect place to find unique gifts, from one-of-a-kind pieces made by local artisans to thoughtful stocking stuffers.
One-Of-A-Kind Gifts

Vancouver Island artisan Lucille M. Roy creates one-of-a-kind "little villages" inspired by her love of the ocean. Each of Lucille's creations are as unique as the pieces she finds on the beach and incorporates into the natural driftwood villages. Her creative use of natural elements and pops of colour allows you to select the perfect gift for someone special.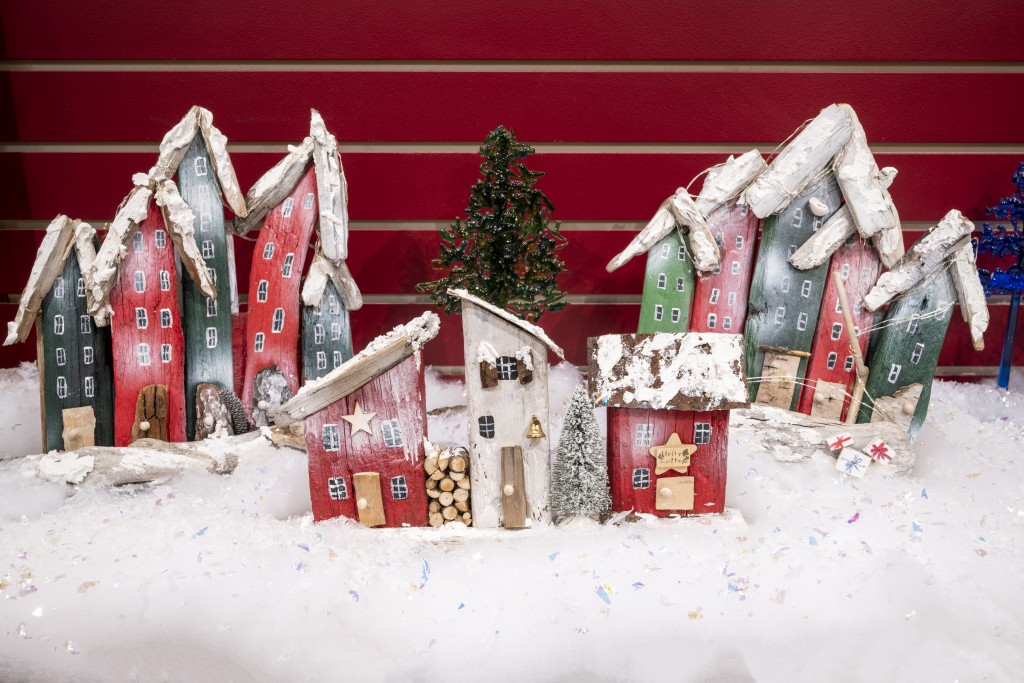 Stocking Stuffers

Michel Design Works by Stonewall Kitchen offers a selection of products ranging from bath & body to home décor and kitchen items, providing a variety of great options as gifts or stocking stuffers! The holiday collection features festive patterns such as Christmas Bouquets and White Spruce, an excellent gift for any host this Christmas season.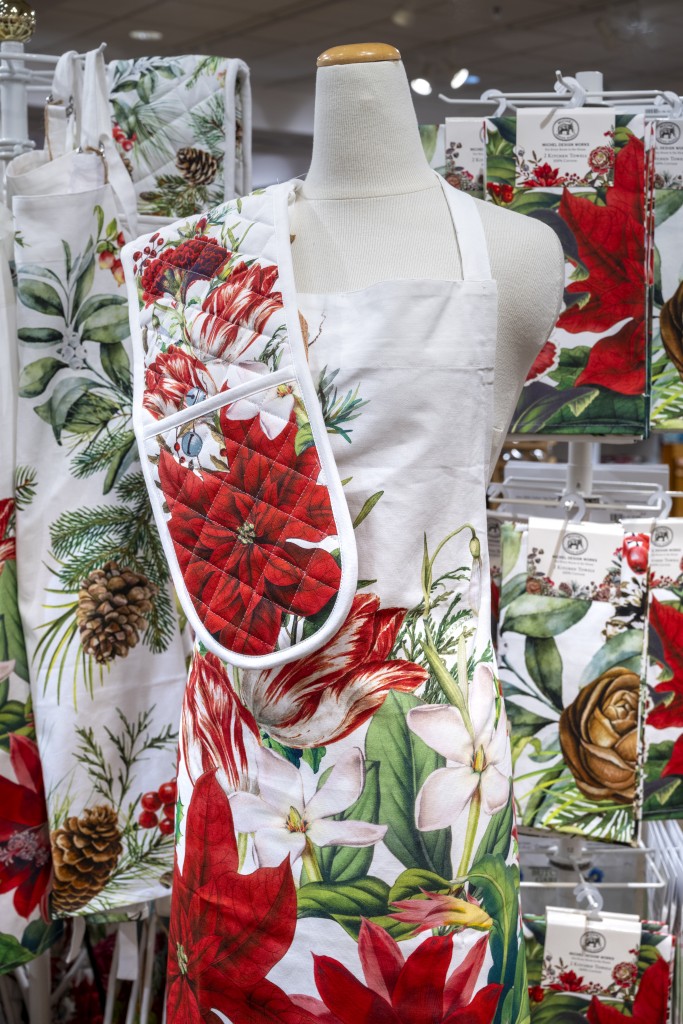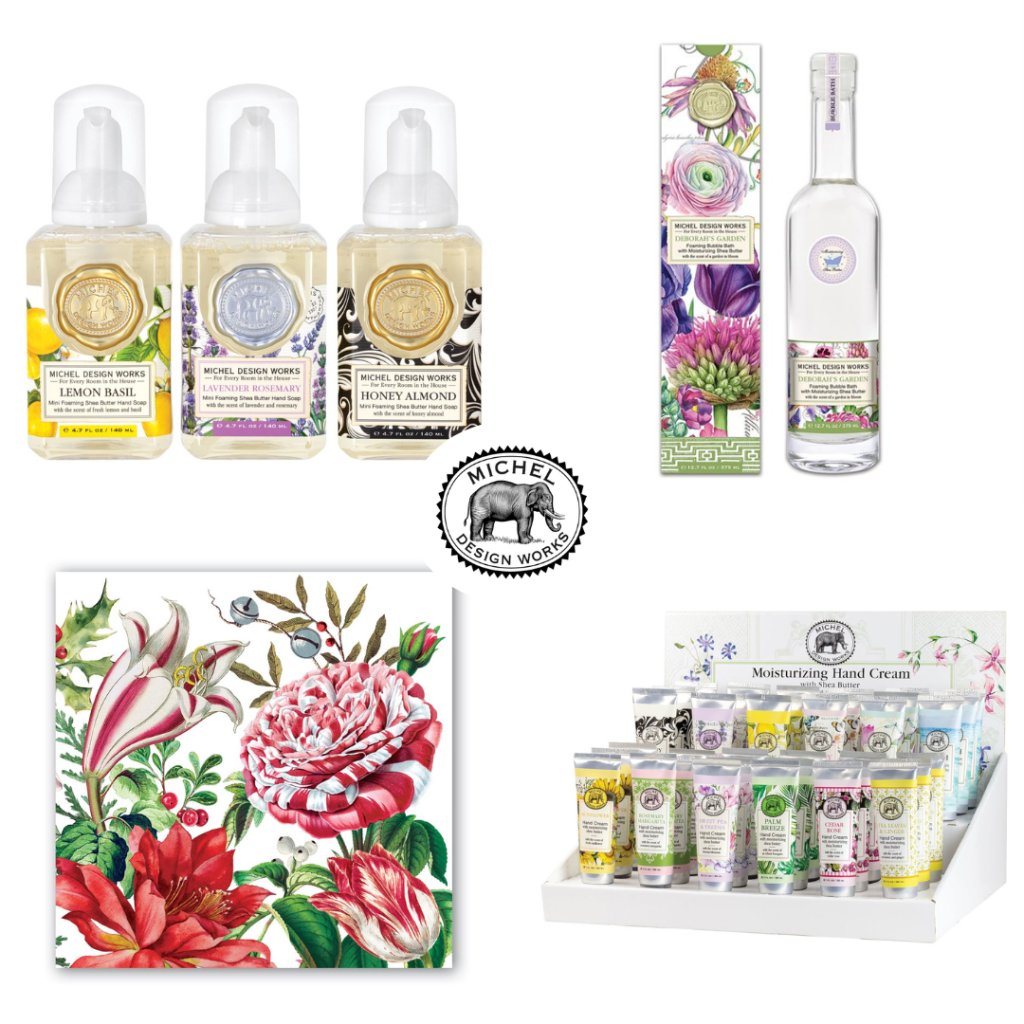 Photo credit: micheldesignworks.com
If you're in need of shopping inspiration or looking for that perfect gift, our Seed & Gift Store has a large variety of products sure to get you in the holiday spirit. Stop in and see what catches your eye this season on your next visit to The Gardens.