Shopping Inspiration: Local Art and Pet Accessories
Local Art
Arteak Cheese & Charcuterie boards are the perfect addition to your kitchen collection. Choose from a selection of stunning ocean designs embedded on beautiful teak. Victoria-based artist Rachel Piluso and her husband Justin, work together to create their eco-friendly wood and resin items. They take inspiration from nature with their favourite being the deep ocean, which is reflected in their charcuterie boards.
Each piece is non-toxic, FDA food safe, and heat resistant up to 500 degrees.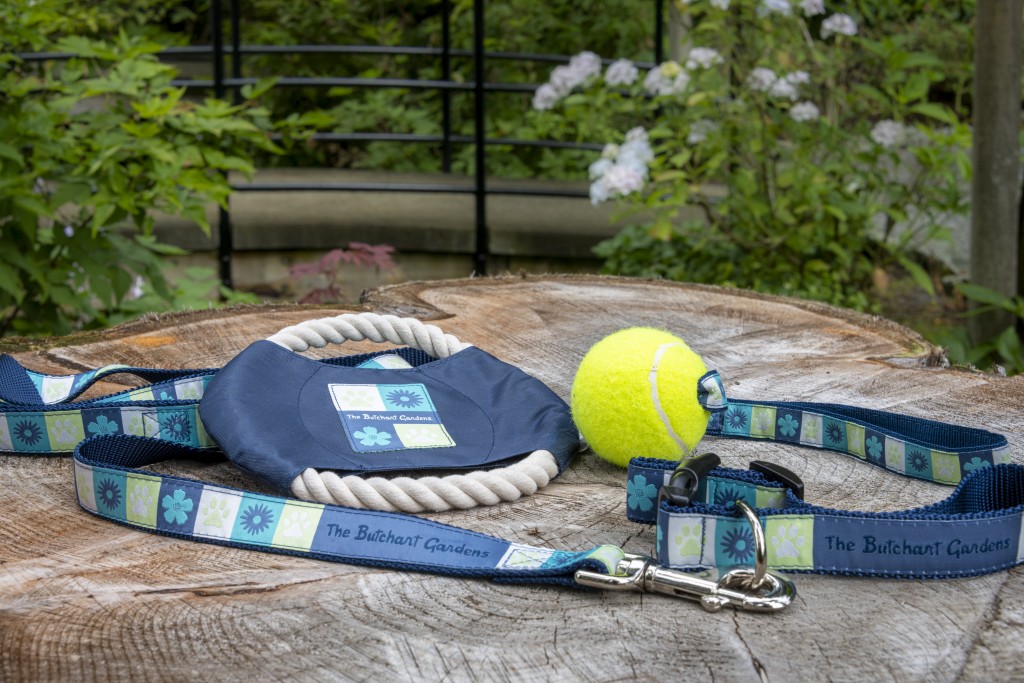 Pet Accessories
Did somebody say walk? Play fetch, or leash up, with our new floral-inspired patterns and custom Butchart Gardens embroidered collars, leashes and toys. These make great gifts for a friend, or treat your own pet to the latest collection.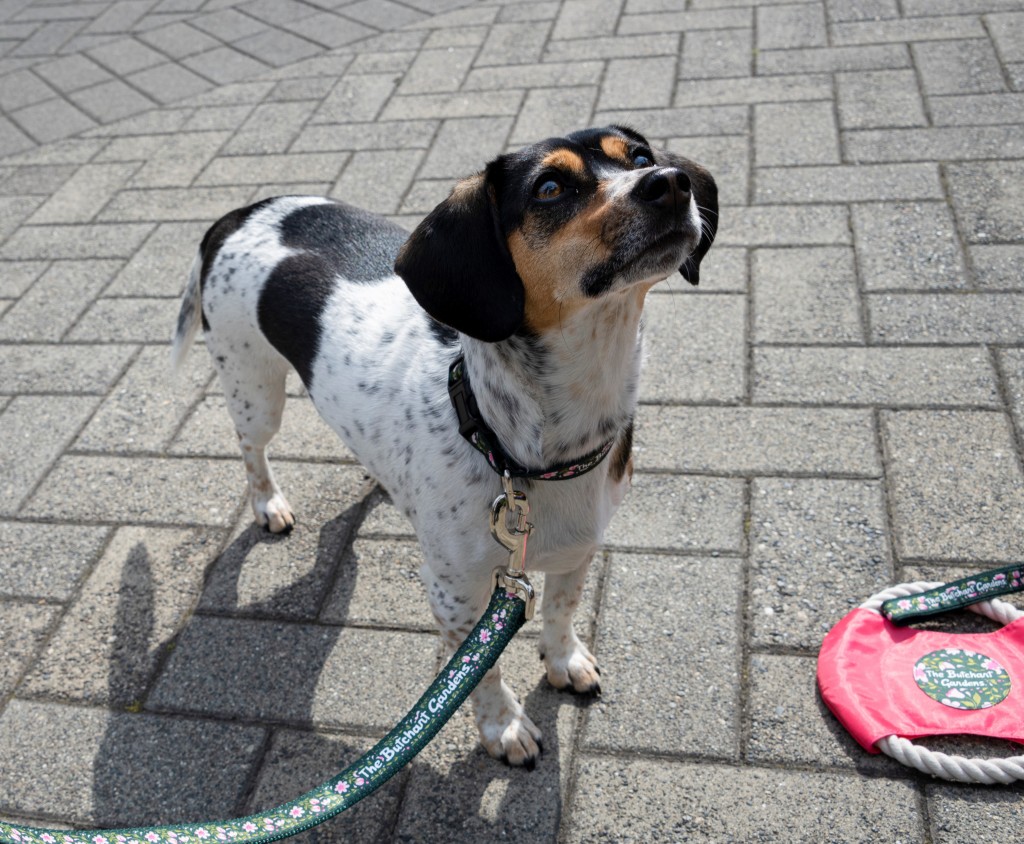 Available in the Seed & Gift Store while quantities last.